Contact Us:
Our email address is blocked by your browser
Headquarters

Real Time Logic LLC
32932 Pacific Coast Highway, #14
Dana Point, CA 92629, USA
Phone: 949 613 5056

Our email address is blocked by your browser.




United Kingdom
The Pixmore Business Centre, Pixmore Avenue,
Letchworth Garden City, Hertfordshire SG6 1JG
Tel: +44 (0)1462 379797

Korea
#517 Ace High-End Tower 9, Gasandigital1-ro 233,
Geumcheon-gu, Seoul, 153-803.
Tel: +82-2-6268-4500 / Fax: +82-2-6455-4500

Taiwan
7F-4, No.41, Lane 221, GangQian Road,
Neihu Dist., Taipei City 114
Tel: +886.2.8992.1050 | Mobile: +886.991291177

Germany
Willy-Brandt-Weg 33
48155 Münster
Tel: +49 251 98729-0
Fax: +49 251 98729-20

Japan
Iijima Bldg.
2-25-2 Nishi Gotanda Shinagawa-ku
Tokyo, 141-0031
Tel: +81-3-3493-7981


Customer Cases

Barracuda adds Cloud Computing capabilities in a world first innovation product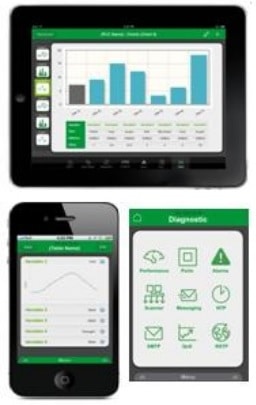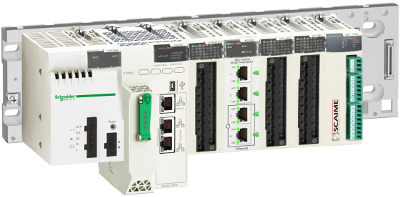 Modicon M580 - epac Controller
Schneider Electric's Modicon M580, controller is the key component of PlantStruxure, the company's integrated automation architecture. M580 is the world's first ePAC, Ethernet (Programmable Automation Controller).
Altivar Process variable speed drives
The Altivar Process range of products and systems is the next generation of variable speed drives, designed to deliver IIoT benefits. The advanced HMI is powered by the Barracuda App Server and LSP.
---
Honeywell's NetAXS
Honeywell's web-based access controller system (NetAXS) provides solutions for installations of any size. The Barracuda App Server powered NetAXS enables users to securely manage their system anywhere there's an Internet connection—with no dedicated PC or software costs. The user-friendly design makes it simple to install and easy to operate and maintain.
The Barracuda App Server is also used in Comfortpoint, Temaline (product feature: search for Barracuda), and many other Honeywell products.
---
Barracuda App Server extends Cloud Connected features and use of Big Data to the Mitsubishi C Controller
---