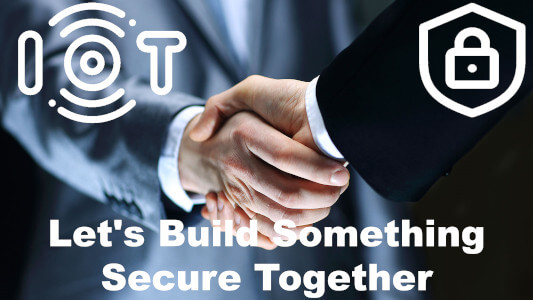 Real Time Logic offers IoT hosting services, consulting, training, and professional services to help you build secure and trusted (IoT) solutions using Real Time Logic products. Our services range from providing initial design guidelines and best practices to implementing and integrating customized solutions. We provide extensive API documentation, code samples, and developer training as well as solution architecture, planning, and development services.
Services
IoT hosting services. Let Real Time Logic help you install and host your IoT solution in the cloud, hybrid cloud, or private (LAN) cloud. Our secure solutions are very flexible and can be custom tailored for your requirements.
Embedded Firmware Development. We can help you with the complete solution or with the IoT connectivity part of your embedded software.
Server side development for your cloud, hybrid cloud, or private cloud and IoT solution.
Design and development of modern and reactive multiuser and/or multi-device web based device (IoT) management platforms.
Using our consulting services can shorten your development cycle, reduce security risks, and reduce costs. Together we help you get the most out of our products and help you cut the total cost of ownership (TCO).
To learn more, send us an email and let's schedule a conference call.