Embedded Redfish Server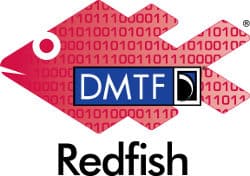 The Embedded Redfish Server is a Barracuda Web Server product packaged specifically for companies that need rapid development of secure Redfish services in devices. Secure and trusted connections are managed by SharkSSL.
DMTF's Redfish® API is an open industry standard specification and schema designed to meet the expectations of end users for simple, modern, and secure management of scalable platform hardware. Created by the Scalable Platforms Management Forum (SPMF), Redfish specifies a RESTful interface and utilizes JSON and OData. The Embedded Redfish Server helps customers integrate Redfish services within their existing toolchains.