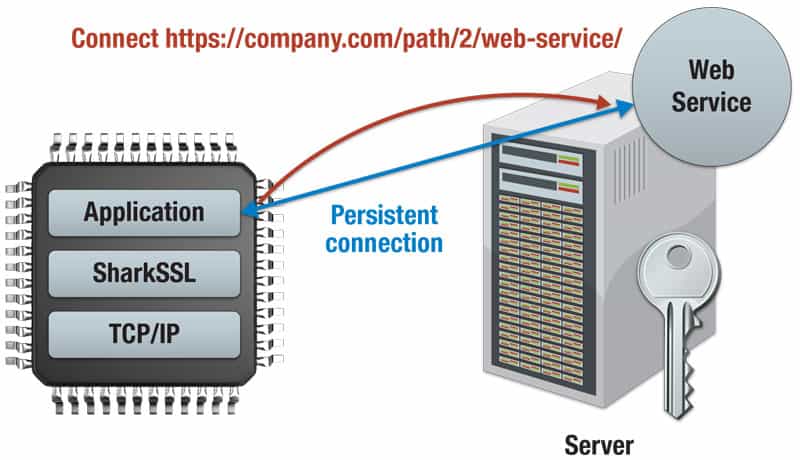 Tom Williams, RTC magazine's editor-in-chief, interviewed us last month. Based on the interview and his analysis on current M2M trends, he wrote an informative article on how web applications servers use the Internet and browser technology to manage, control, and exchange data with a plethora of M2M devices. He shows how the browser exchange ensures a richer human-to-machine interface as well as offering rich dynamic machine-to-machine exchange between the control application and the devices.
Download Article: M2M Meets Web Applications Spawning the Internet of Things
Discover More:
No matter what your background or project goals, we're here to help you find the perfect solution! Are you a maker looking for the right tools? A startup trying to get off the ground? A large business seeking new software solutions? We've got you covered.
If you have any questions or just aren't sure which product is right for you, don't hesitate to reach out. Our team is dedicated to helping you overcome your hardware/software challenges and find the best solution for your needs. Let us know how we can help - we'd love to lend a hand!