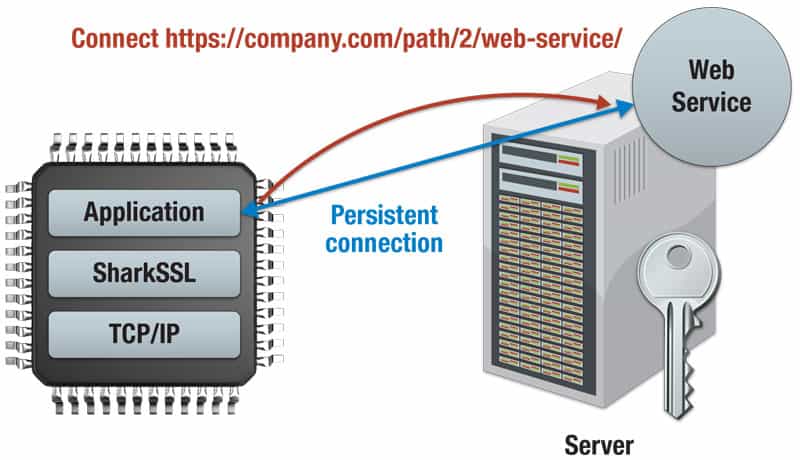 Tom Williams, RTC magazine's editor-in-chief, interviewed us last month. Based on the interview and his analysis on current M2M trends, he wrote an informative article on how web applications servers use the Internet and browser technology to manage, control, and exchange data with a plethora of M2M devices. He shows how the browser exchange ensures a richer human-to-machine interface as well as offering rich dynamic machine-to-machine exchange between the control application and the devices.
Download Article: M2M Meets Web Applications Spawning the Internet of Things
Engineers: We're Here to Support Your Vision:
Our extensive collection of embedded web server and IoT tutorials is tailored to guide you every step of the way. Whether you're just starting out or looking to hone your skills, our resources are at your fingertips.
However, we understand that time is of the essence. Our consulting services are here to assist if you are stretched thin or seeking expert guidance. Let our seasoned professionals manage the complexities of networking, security, and device management for you.